June 27th, 2016
Here is a wonderful article by Houzz on remodeling and the two questions we are asked the most:
How much does it cost?
How long does it take?
If you're looking for a sense of how much it will cost to renovate your home, and how long it might take, we've got some numbers for you. The 2016 Houzz & Home annual survey gathered information from more than 120,000 registered users of Houzz, including more than 70,000 who renovated in 2015. Their responses provide insight into how your own renovation project might play out.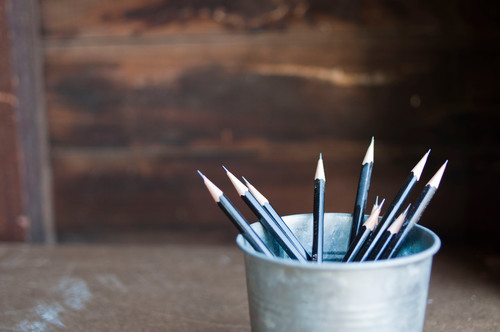 Posted In: Kitchen & Bath Remodeling, Remodeling
Tags: best kitchen and bath remodeling, contractor, hugh church, jeff parrish, remodeling, yorktown
March 21st, 2016
We are excited to be nominated in Coastal VA's Best of Award for Kitchen & Bath Remodeling. Deadline is April 1, so you still have time to vote for Hugh Church & Associates! Click on the image below or on this link: www.coastalvirginiamag.com/bestofvoting
May, 2016 Update: Check out our recent post on our awards!
Posted In: Best Of Awards, Kitchen & Bath Remodeling
Tags: best kitchen and bath remodeling, Best Of Awards, coastal virginia, readers choice awards