November 18th, 2016
We were asked to help prepare this home to sell. It needed to be "market ready" on a reasonable budget. The carpeted staircase was the first thing we saw when we walked through the front door.  The entrance foyer was wood,  and there was more carpeting in the hallway leading to the family room. The powder room, and kitchen were tile so nothing matched.  So we knew the staircase needed to become the "WOW" factor that catches buyers eyes when they first walk into the home.   The homeowner wanted to replace the carpet with more carpet but we had a different idea…Remove the carpet from the stairs and paint the stairs! Then remove the wood flooring  from the foyer, the carpet from the entrance hall and family room, the tile from the powder room and replace it all with Luxury Vinyl Plank Flooring! By keeping all of the colors in the same pallet and using the same flooring throughout the home it became bigger and brighter. Visually the sightlines became clear and more appealing to the eye. Our homeowner thought it was a great idea and added in a new light fixture for the foyer! In addition, we painted the exterior of the front door to match the staircase and painted the interior of the door and trim a bright white to freshen it up. Plus we painted the 2 story walls in the foyer and hallway. It all came together beautifully! Now potential buyers are greeted with updated flooring, paint colors, and light fixtures upon entering the home! Making a great first impression is easy to do with the right plan. Let us help you with your home improvement plans, because at Hugh Church & Associates Home Improvement is our Passion.  
Please follow the link below to our Facebook page for photos of this project and many others!
https://www.facebook.com/pg/HughChurchandAssociates/photos/?tab=album&album_id=902032826599953
Posted In: Before and After, Remodeling
June 27th, 2016
Here is a wonderful article by Houzz on remodeling and the two questions we are asked the most:
How much does it cost?
How long does it take?
If you're looking for a sense of how much it will cost to renovate your home, and how long it might take, we've got some numbers for you. The 2016 Houzz & Home annual survey gathered information from more than 120,000 registered users of Houzz, including more than 70,000 who renovated in 2015. Their responses provide insight into how your own renovation project might play out.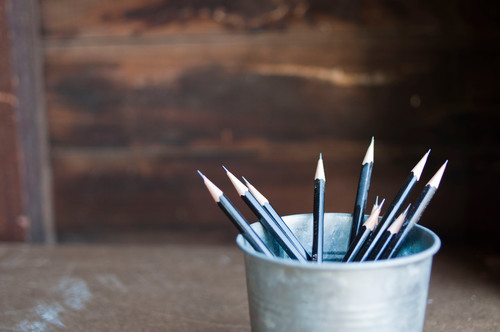 Posted In: Kitchen & Bath Remodeling, Remodeling
Tags: best kitchen and bath remodeling, contractor, hugh church, jeff parrish, remodeling, yorktown